CONTACT ME TODAY!
14495 E Skyview West Fork, AR 72774
$ 825,000
Single Family Home - Active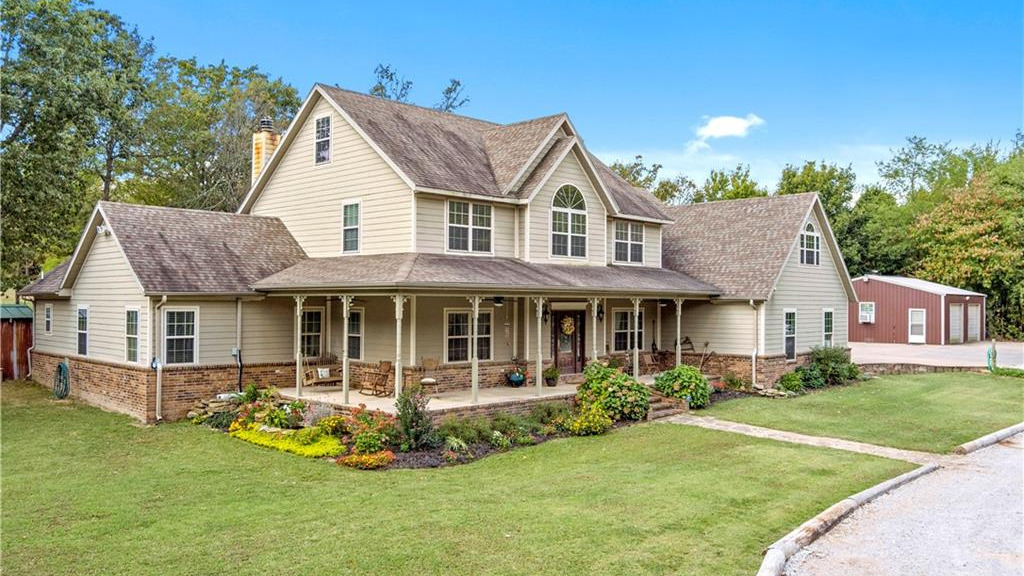 This is not just a home, its a life style! In these times we are working, living, and playing in our own space more than ever. This home offers the satisfaction of spreading out. Spread out amongst the ample rooms of the home. Spread out on the 5 acres with a mini farm or just a picnic at the pool. Spread out to the shop with finished office and Fiber internet. The first floor has ample amenities to enjoy life. Just imagine the laughs and delicious meals spilling out of the open kitchen into the welcoming family room.