CONTACT ME TODAY!
15543 Blue Mountain Rd, Prairie Grove, AR 72753
$ 275,000
Single Family Home - Sold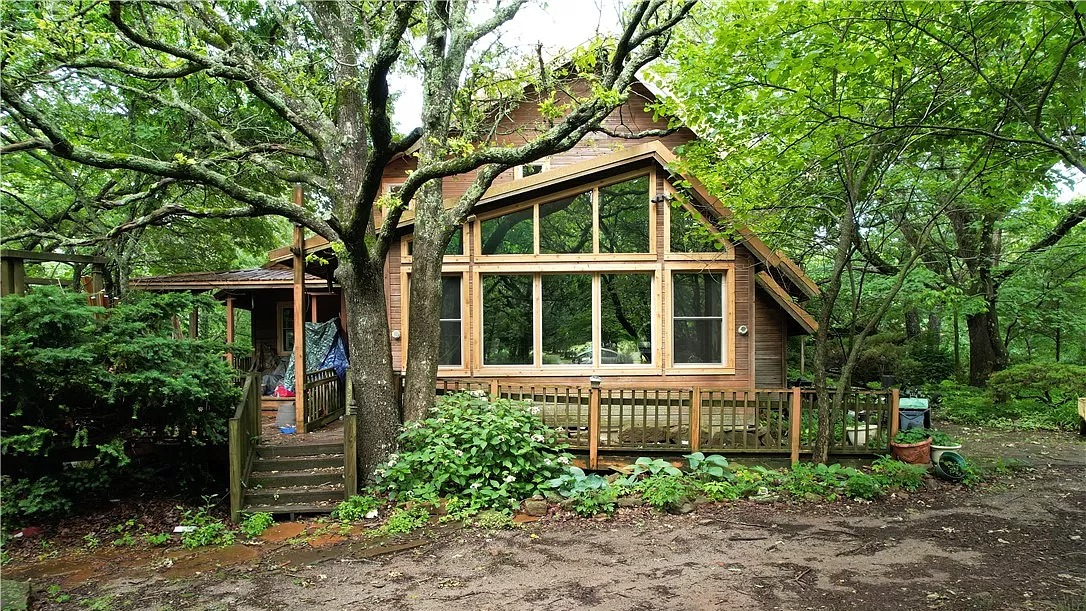 "This is all you have been looking for AND MORE. Literally! The land is absolutely beautiful, woods to hunt, a pond to fish, small pasture, more than a hundred flower types surrounding the home, and fully stocked Coy ponds. The catch? Well the house is hoarded and the sale includes all of everything. The home is custom built in 1980. The walk out basement is semi finished as an apartment. The main floor and the second floor have all of the necessary rooms. Golden roof in the pictures is the home and surrounding land. There is water and electric on currently."