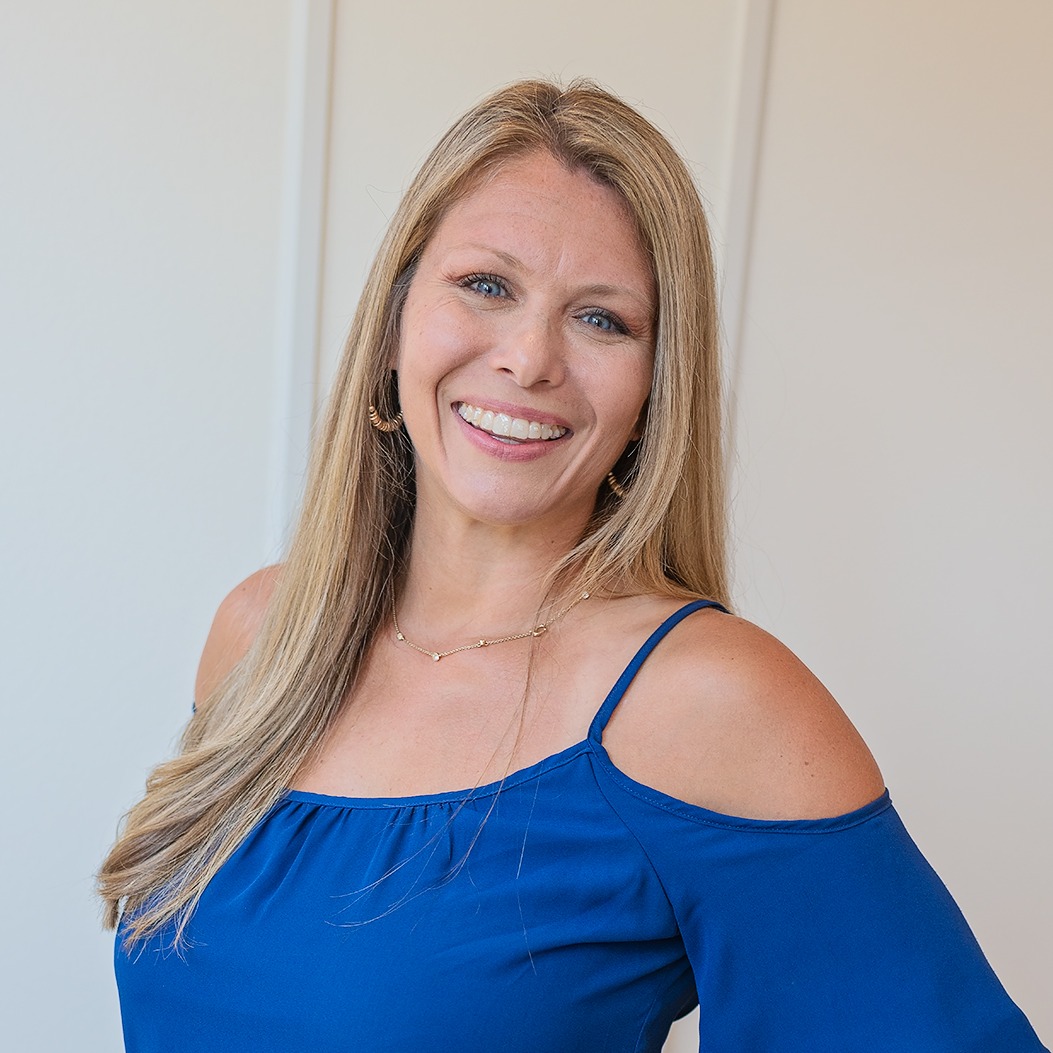 For the last 8 years, my Realtor career in Northwest Arkansas has established a high level of skill and service for my clients. I currently hold an Arkansas Executive Brokers license and a Missouri Brokers license. Staying active in the Northwest Arkansas Board of Realtors, I am up to date on industry standards. I'm a University of Arkansas Alumni with a Bachelors of Interior Design. I am active in my daughter's school and local charitable organizations.

As a mother to a sassy 12 year-old daughter and two dogs, I'm skilled at managing time. In my free time, I love exploring the outdoors or honing my skills on power tools! I'm excited to expand my career through Collier & Associates as I serve buyers and sellers all over Northwest Arkansas and Southwest Missouri.

You can call me Amanda, Mandy, or Manda, but that is just a name. My title, however, I take great pride in. I am a mother, I am an entrepreneur, and I am a Realtor. Years of lessons learned from hands-on experiences and formal schooling have given me the skills to meet any challenge. Protecting your interest and completing the transaction with peace of mind is my duty to my clients.