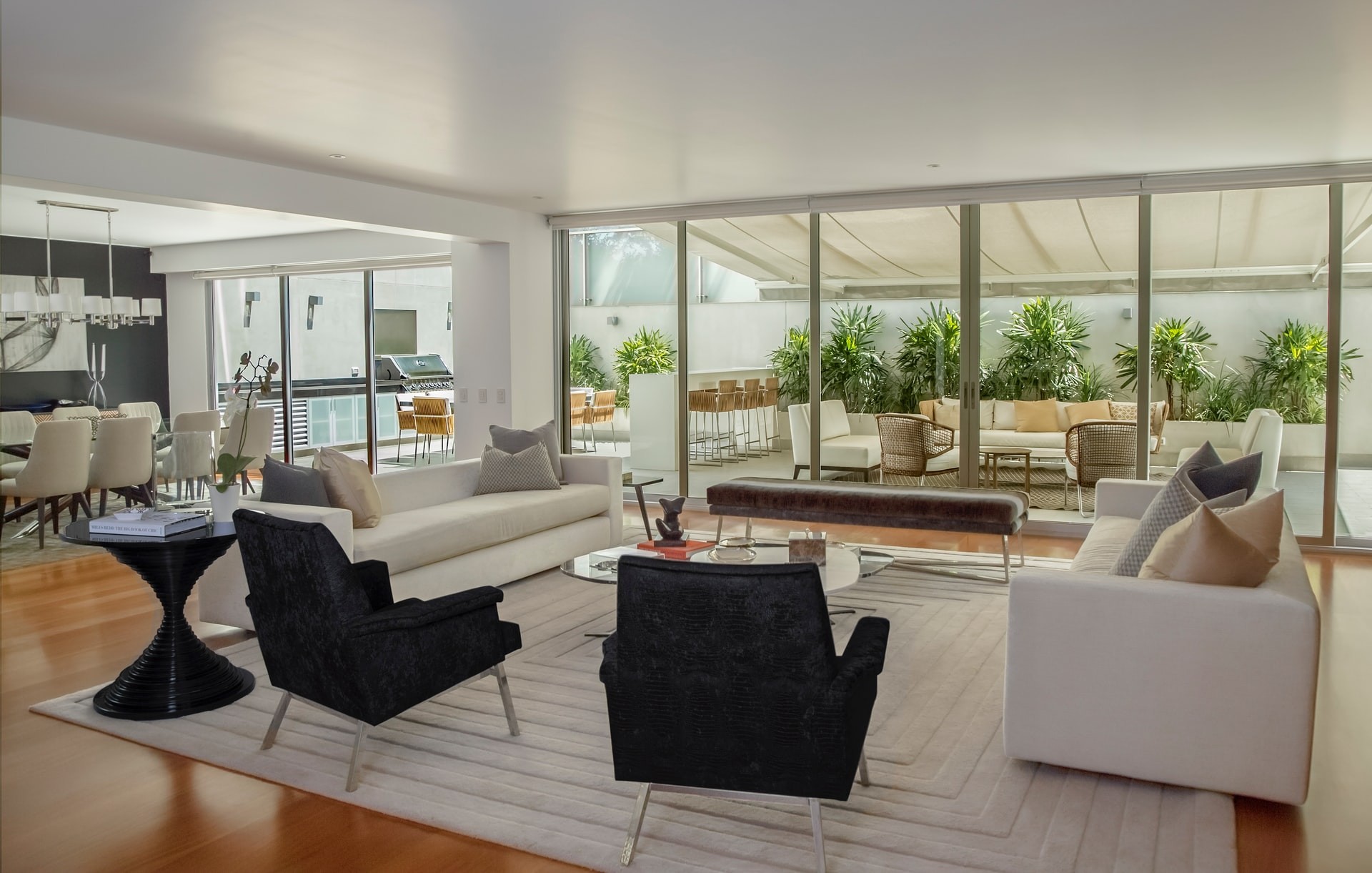 Thanks Amanda for the great job you did along our journey of selling our small homestead.  You made the experience enjoyable and painless.  Your personality is warm and like family.  You were punctual and prompt with answers to our questions.  
We directly benefited in part to your vast knowledge and experience with the real estate market in NWA.
Although we are leaving nothing but memories at this small homestead, we are excited for God to unveil what is to come in the next chapter!

Amanda made the sell of our home so simple.  We had some concerns but she assured us that our needs would be met.  Knowledgeable, Courteous, and a sweet realtor to work with.  Buy or sell Amanda is a sure bet.

Amanda is fantastic!  We have used her services twice now and will continue with her for all of our real estate needs.
Amanda did a great job!  She asked questions and found us the house that we were looking for.  In this market it is great to have someone that will work hard.  She worked 7 days a week and answered phone and text quickly.  If you want a hard working Realtor, Amanda is the one!

Amanda was so helpful, answered all my questions, no matter the time or day.  She calmed my fears and went above & beyond.