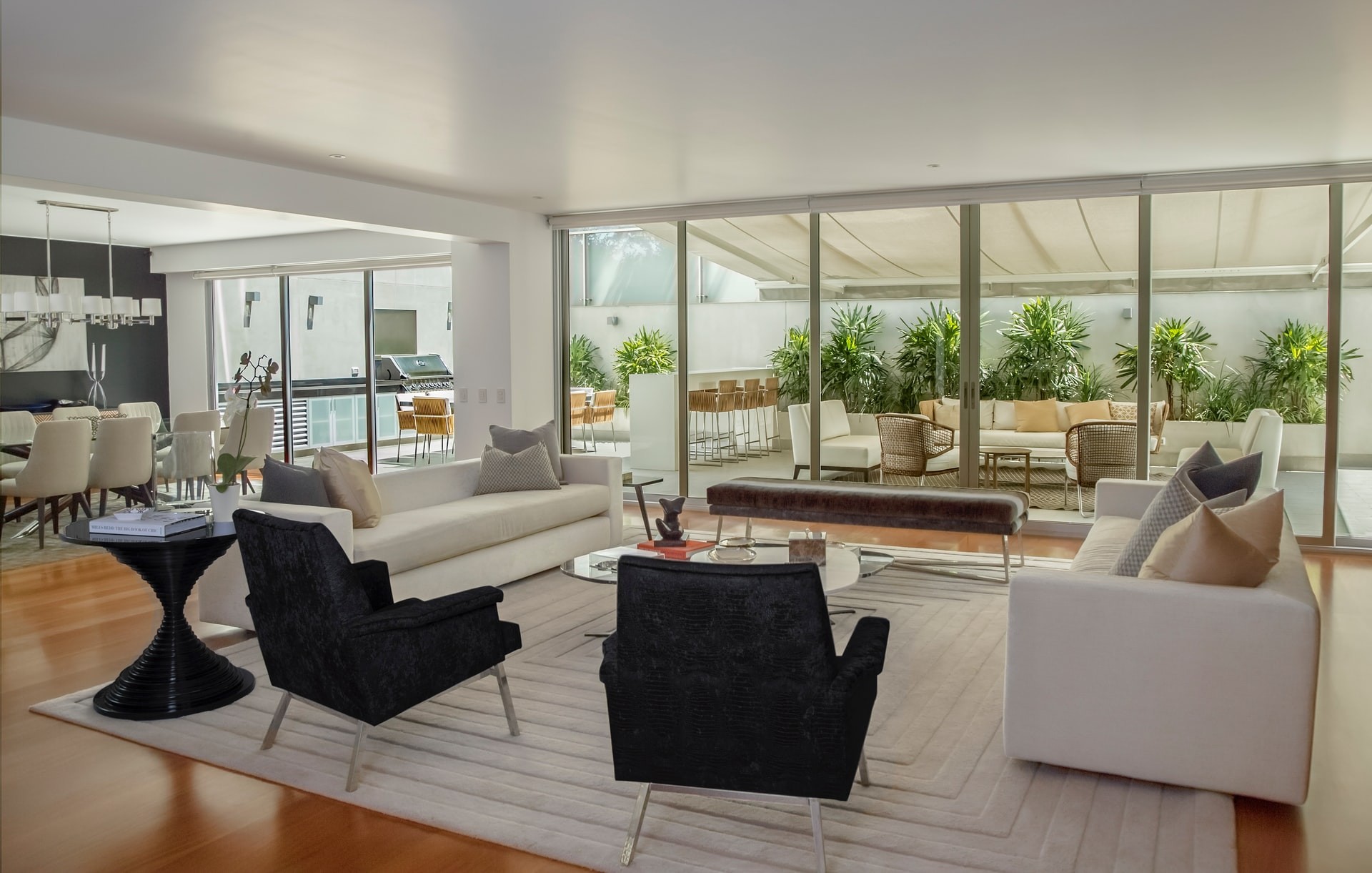 Amanda is stellar at her job! She will go out of her way to get the deal done.  I highly recommend her.

Amanda is fantastic and understands what ot takes to get your property sold effectively. Her abilities to understand your needs as a seller or the buyer are part of her personality and come naturally. I would recommend Amanda for your real estate transactions.

Simply, Amanda was great to work with. We got a referral for Amanda through our in-laws, and she helped us close a deal in record time. We live out of state, and Amanda helped us throughout the process, was responsiveness, and she worked to get the deal done. We highly recommend using Amanda, and if we decide to make any other moves in AR, we will absolutely work with her.
Moving to Arkansas was a big move for us. A completely new beginning. After reviewing quite a few realtors and interviewing a couple, choosing to partner with Amanda was a no brainer. She started as our realtor and quickly became a friend. When choosing a realtor, honesty, good character and a strong understanding of the real estate market, were mandatory for us. Amanda hit it out of the park on all aspects. She quickly set up a personal website that allowed us to see houses with the features and price range we were looking for, and was always available for my questions. Though we ended up purchasing a house sold by owner, which Im sure impacted her commission, she continued to give us top notch service and support through the whole process. Her kindness, sense of humor and vast understanding of the real estate market, made this a wonderful experience. We dont plan on moving any time soon, but suffice to say, next time we wont need to interview anyone. That position has been filled.

Amanda was really patient, understanding, helpful, and responsive to us through this process. This was our first home buying experience and she made it easier every step. My many (probably sometimes repetitive) questions were always answered quickly and with all the information. Her references and help with our criteria was excellent. We are settling in our new home and are so glad she got us here!