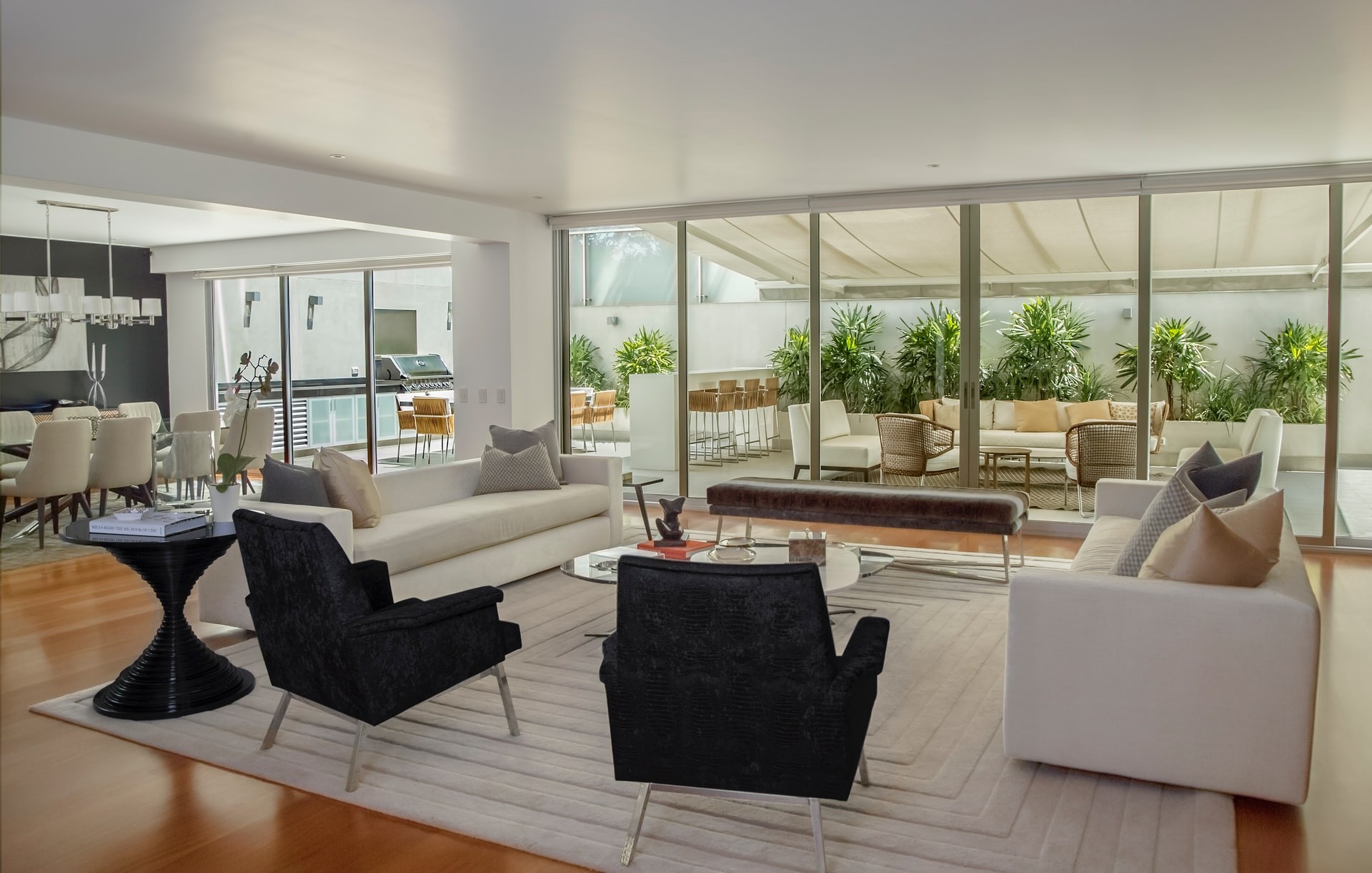 Amanda knows the area well and uses smartphones to make the buying process better. She is always well prepared.

Amanda was absolutely fantastic. My wife and I were first time home buyers and she made the experience fun and exciting. Her expert advice got us in a neighborhood and home we'll love for many years to come. We highly recommend her!
~ Happy Dad in Awesome New Home

Amanda was awesome, and helped us make the transition from Chicago to Fayetteville, and she made everything easy. She was knowledgeable, and concerned about us getting the best deal for our money, and a house that we would be happy and comfortable in. There were many times that she went above and beyond what I would expect a realtor to do. She in essence was our eyes when we couldn't be in Fayetteville, and she really came through for us. I would recommend Amanda Wells to anyone interested in buying or selling a house. We definitely know who our realtor will be from now on. Thanks Amanda, you're the best! 

Amanda rocks! She made buy and selling a home at the same time seem like no big thing. She was amazing and so helpful! You are really missing out if you don't use her. She knows her stuff and that makes all the difference in the experience of buying or selling your home.

Amanda was a great help during my relocation to northwest arkansas. She uses smartphone technology to make the process easier and faster, and was always prepared with hard copies of critical documents. I would recommend her anyone.